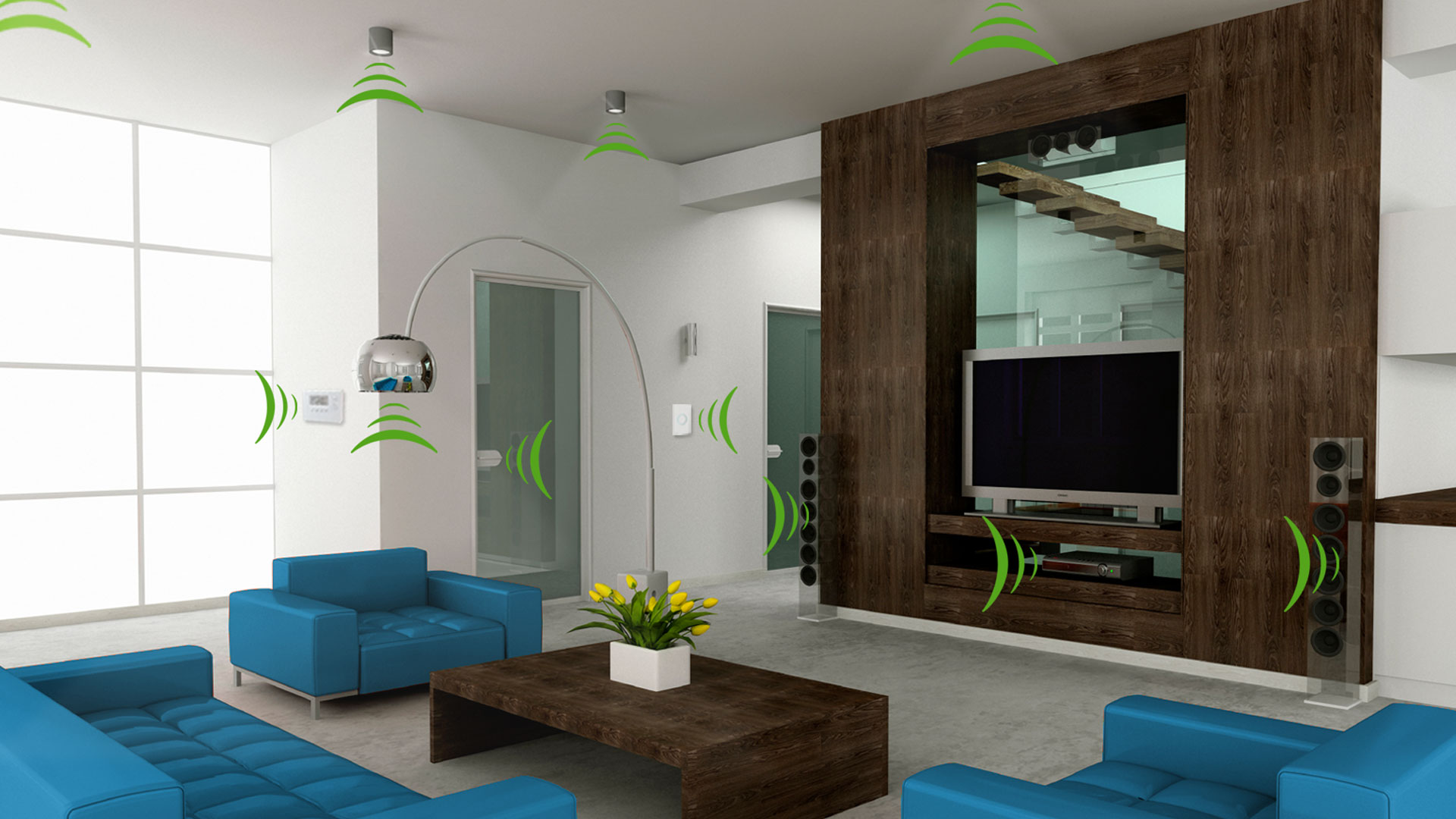 Precision Acoustics specializes in both commercial and residential audio/visual solutions and has been a member of CEDIA since 2010.  Our experts deploy best in class products designed for multi-room, multi-source audio/visual streams.
Multi-room Music
Hosting events has never been easier with our multi-room music solutions.  You can choose between an existing digital library, radio stations, online music services or your CD vault and enjoy listening to your selection in any room.  For a more personalized experience, multiple users can select their own music source and room, ensuring what they're listening to suits their mood.
Given technological advancements in wireless solutions, multi-room speakers can be wired or wireless, allowing for a wider array of installation options and speaker placement, without sacrificing sound quality.
Home Theatre
Enjoy the experience of being at the theatre in the comfort of your own home.  Whether you prefer projectors or flat screens, our experts have you covered.  Wrap yourself with Dolby Atmos sound using in-ceiling and in-wall speaker solutions. Home automation solutions with remote control allow the ability to customize the lighting and viewing source without needing to get up.  They can also control the temperature and even activate shades, providing a true theatre-like experience.
Services
Here are just a few of the services Precision Acoustics offers:
Custom home audio/visual installation, such as:

Projector and flat screen TV installation
Multi-room, multi-source audio/video switching solutions
Home theater speakers to support 5.1, 7.1, 9.2, or 11.2 Dolby Atmos

Commercial audio/video installation for

Restaurants & bars,
Reception Halls,
Churches,
Fitness centers

Structured cabling for CAT-6, Coax RG-6, RG-59 and all audio and video cables
Camera surveillance systems, with remote access
Portfolio
Precision Acoustics serves the entire island of Montreal and Laval.  Our clients have come to rely upon our services for their audio and visual needs. Our clients include: Arahova, Del Friscos, Extreme Evolution Laval and numerous Madisons locations.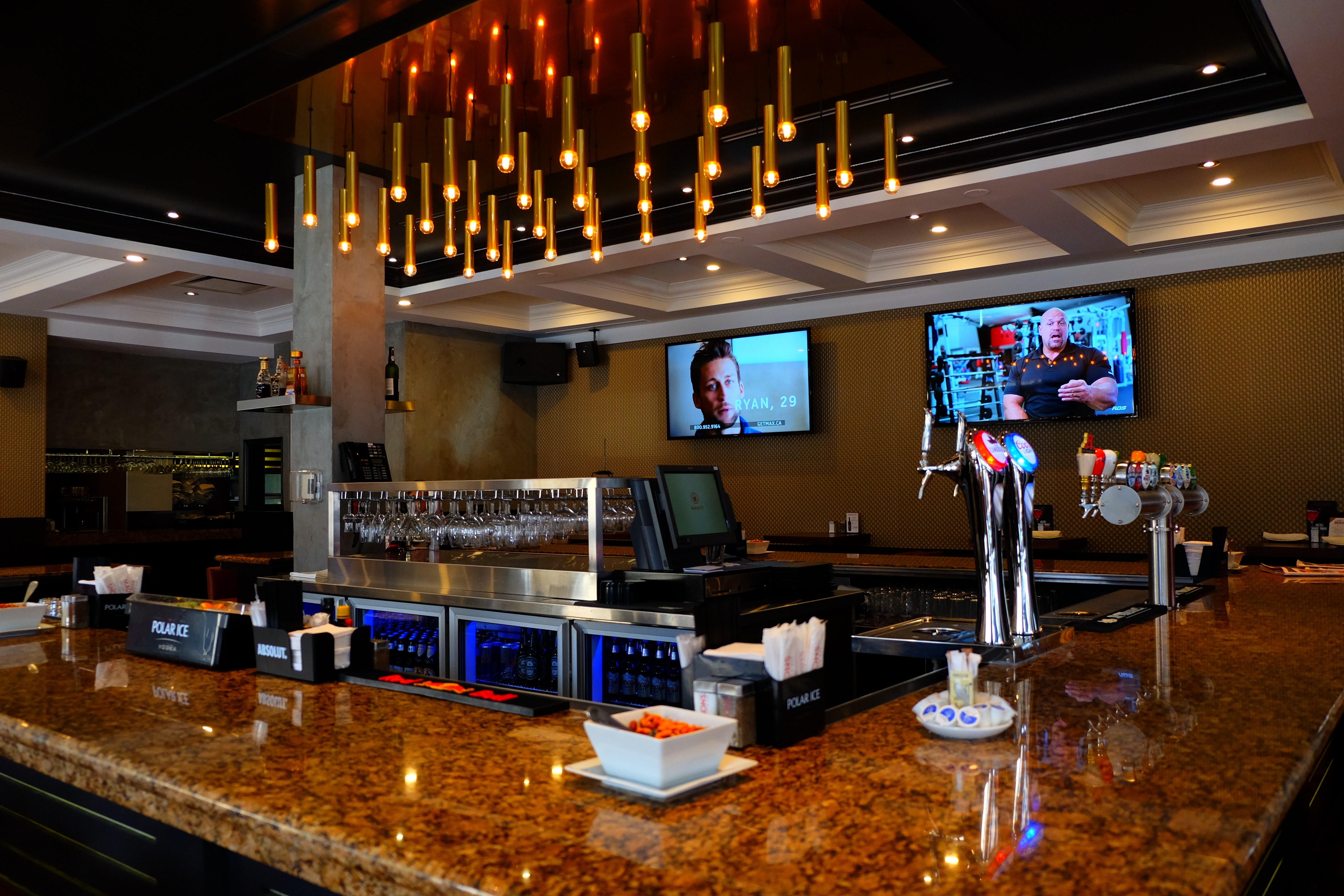 Precision Acoustics has had the privilege to work with numerous Madisons New York Grill & Bar restaurants, including the Olympic…
Reseller
Some of the fine brands we are proud to resell:















Contact Us
It would be a pleasure to discuss professional home automation and audio/visual installations for your home or office, tailored to your needs.
Mike Polyzos
 514-336-8129
 mpolyzos@precisionacoustics.ca
2600 Marie Curie, St-Laurent, Quebec, H4S 2C3